Swedish - Deep Tissue - Sports Massage
Tui Na - Reiki - Medical Massage
Pre & Post Natal Massage
LEARN MORE, CLICK HERE


Yonka Facial and Body Treatments,
Facial Massages, Hot Stone and Salt Glows
LEARN MORE, CLICK HERE


Let us create a customized
treatment plan just for you...
LEARN MORE, CLICK HERE
Welcome to Main Street Massage Therapy (MSMT)
Offering a full range of Massage and Bodywork specializing in customized client care
Main Street Massage has been serving clients in Flemington, New Jersey and the surrounding areas of Hunterdon, Somerset and Warren counties for over 25 years.
Comprised of a group of multi-disciplinary specialists in the field of Massage and Bodywork, you can expect the highest standard of professional services from our licensed therapists who will assist you in achieving your health and wellness goals. We are relationship driven and pride ourselves in providing full 60 minute sessions so you can experience the full effect of our skilled therapists
MSMT offers a wide variety of therapeutic modalities including Swedish Massage, Deep Tissue Massage, Pre and Post Natal Massage, Raindrop Therapy, Sports Massage (pre and post event), Thai Poltice Massage, Lymph Drainage Massage, and Reflexology. We also offer revitalizing Spa Treatments including Hot Stone Therapy, Salt Glow Massage and add on's that include aromatherapy, Hand/Foot Scrub, Hot/Cold Stones.
Whatever your needs, our educated and versatile therapists can create a customized treatment plan just for you and assist you in your journey to vitality.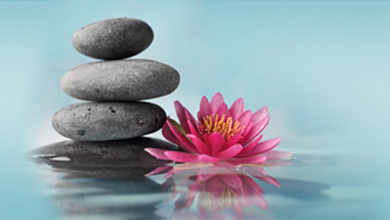 Sign up today...
to receive up to date information about new services or special promotions at Main Street Massage right to your inbox.